WELCOME TO CAPE EAST IN HAPARANDA
Sweden's easternmost spa resort
The hotel is beautifully located with a view of the Torne River and close to nature. In winter, the landscape is nestled in white snow and on cold evenings you can see the magical northern lights with all their colors. In summer, the sun shines around the clock. Cape East in Haparanda is a year-round resort offering modern accommodation and a warm atmosphere.
Be part of the family. Share your experience and help others discover Cape East.
Tag your photos with @capeeast_hotelspa & #capeeast to be seen in our feed.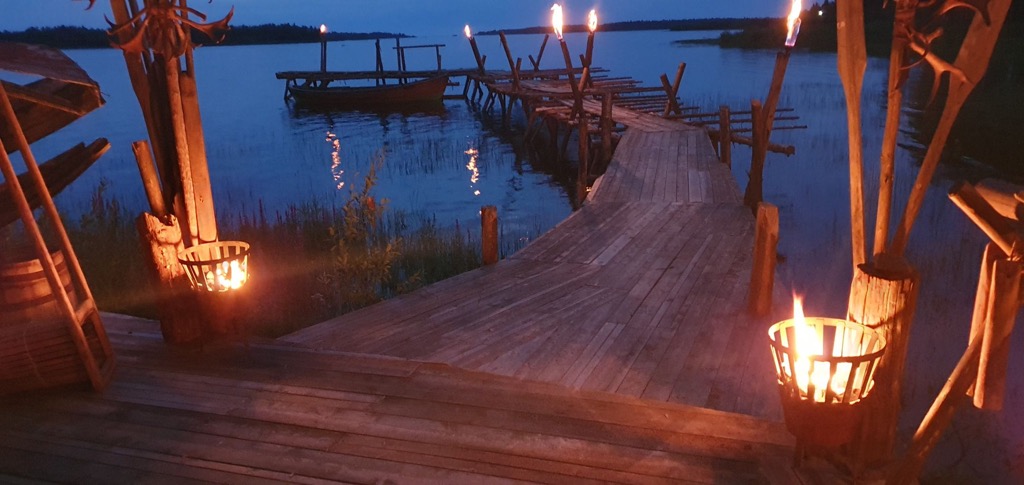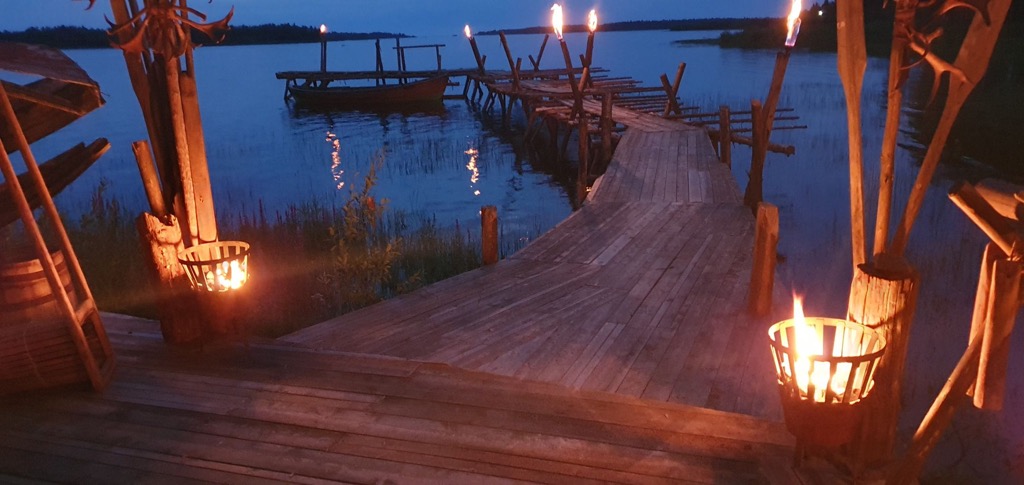 In this year's edition of Expedition Robinson, the tropical pacific island was replaced by a northern archipelago idyll on the island of Seskarö in the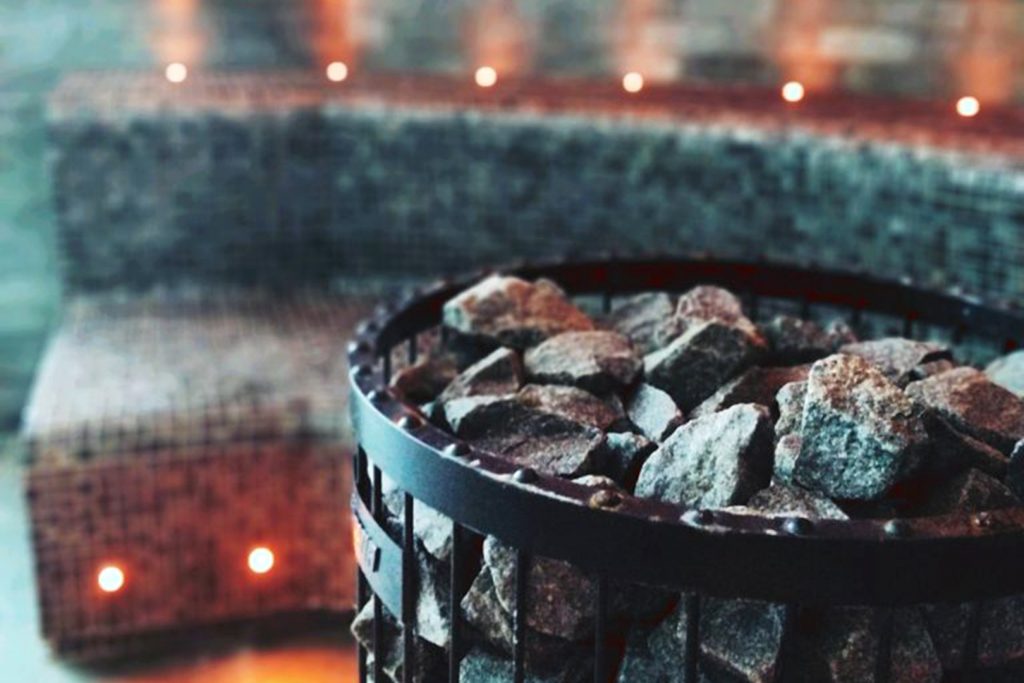 Charlotte, who runs the travel blog readyfortakeoff.se, visited Cape East in the early spring for a spa weekend- a visit that was very much appreciated!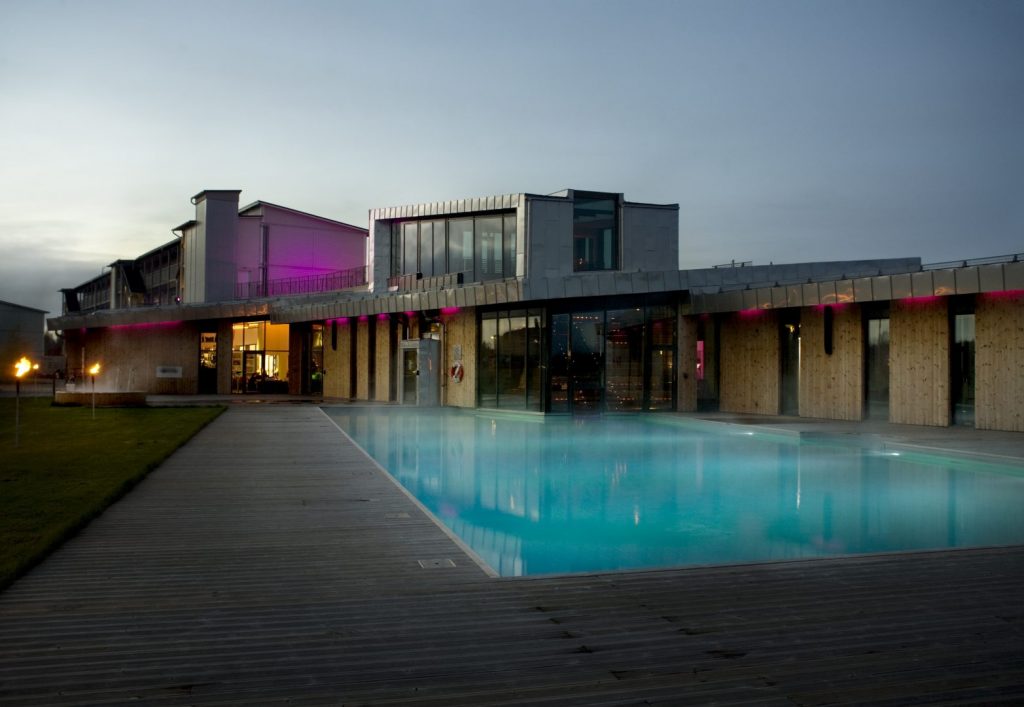 Norrtåg has made a long-awaited entrance on Haparandabanan! Now you can take the train between Luleå and Haparanda via Boden and Kalix, in about 2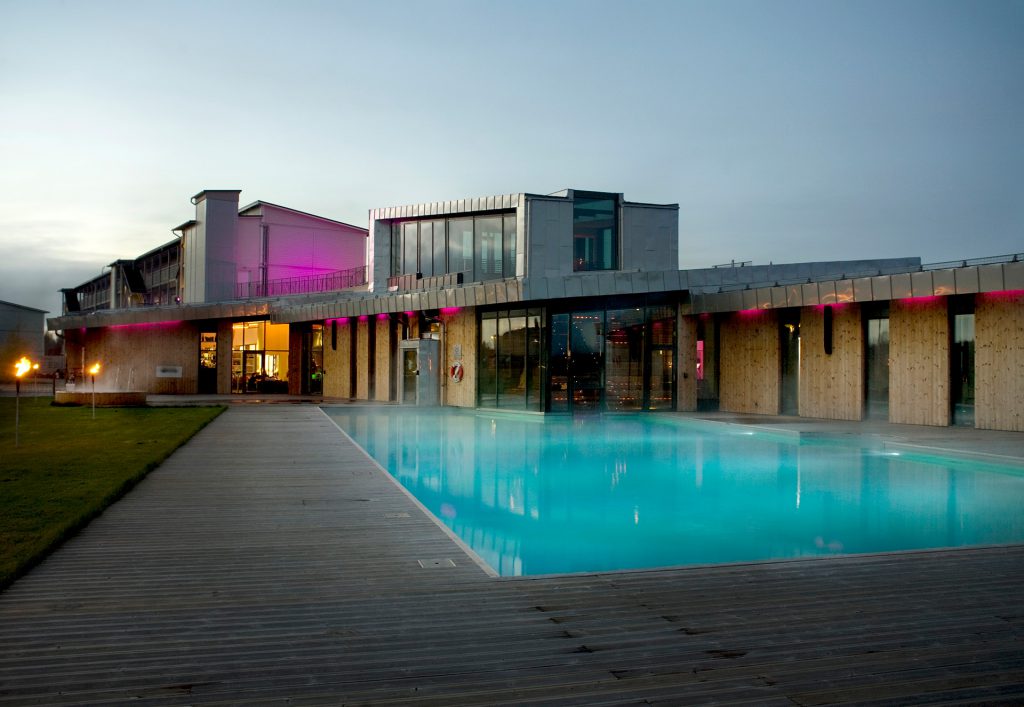 It was during a board meeting for Swedish Spa Hotel in January that the decision was made; Cape East meets all criteria and is ranked
It is with incredible pride to present the news that Survivor will be filmed in the Haparanda archipelago, with Cape East as the base for
We are a cash-free hotel​
Cape East is a completely cash-free hotel. This means that you will not be able to pay without a debit or credit card during your stay.