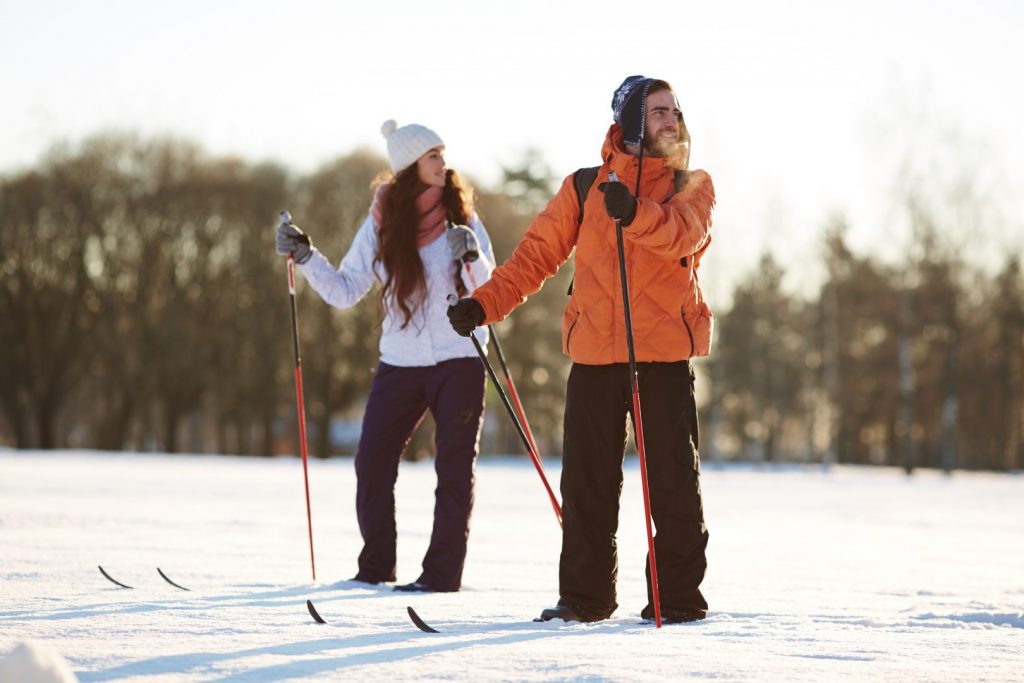 Ski trails are located next to our hotel, on the Torne River or Riekkola trail.
Included in the price: skis, ski boots and rods.
Ride this durable bike all year round in the gorgeous nature surrounding Cape East
Included in the price: Fatbike and helmet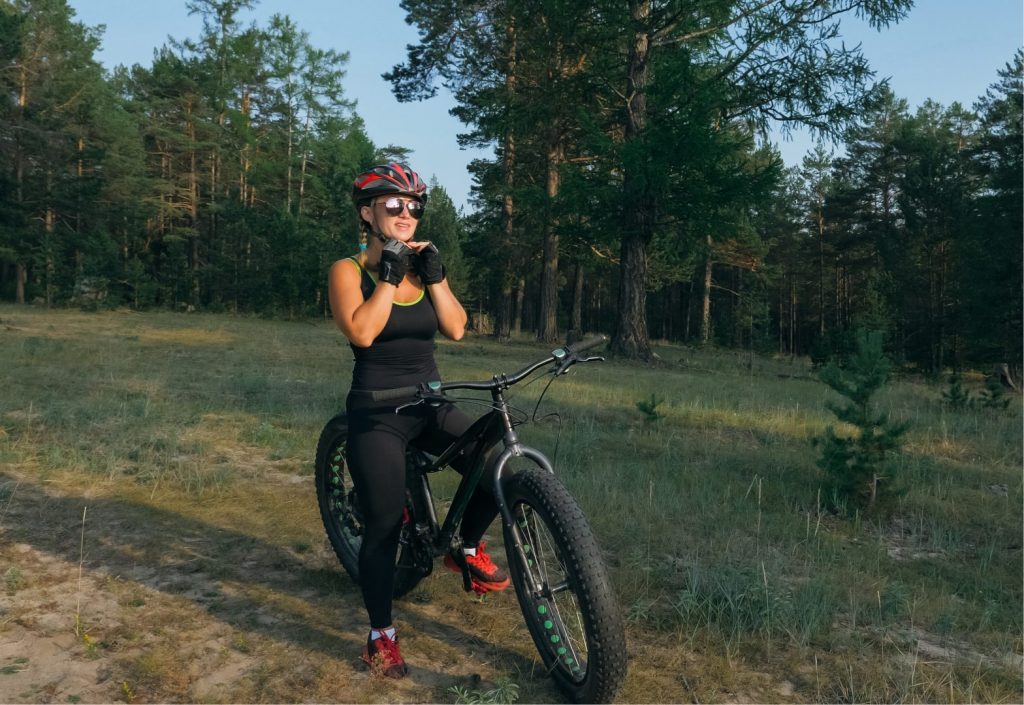 Are you interested in renting a fatbike or skis. Please contact us by phone or email.