Activities all year round
Besides visiting our relaxing spa and enjoy our nice meals, we offer a variety of activities summer and winter. If you have any questions, please contact us.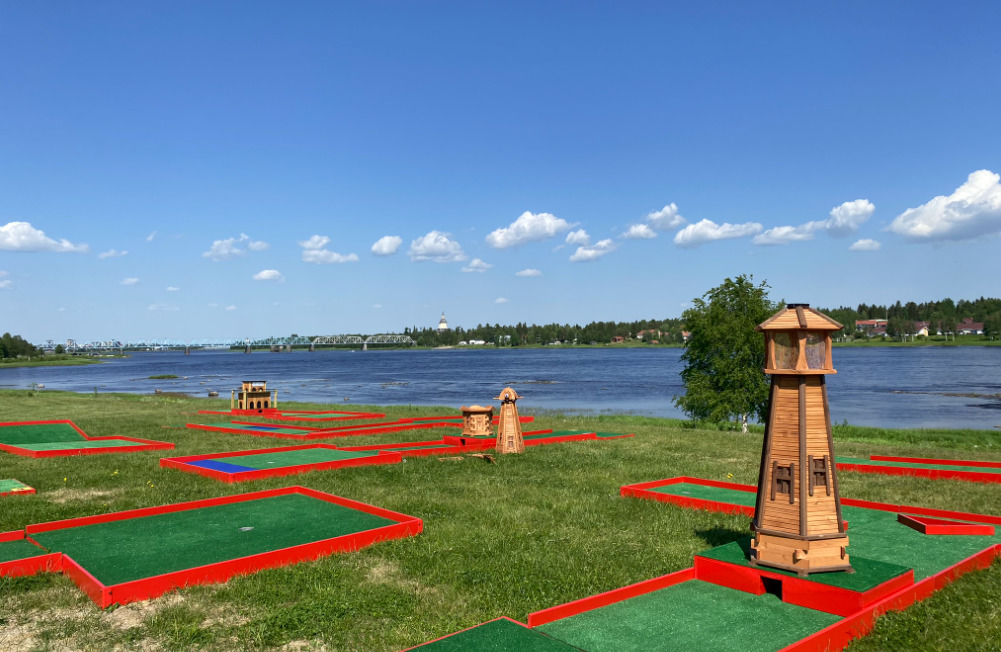 Challenge friends and family in miniature golf, we have a newly built 9-hole golf court with a beautiful view over Torne River. 


Testa på discgolf som blir allt mer populärt. Ett utmärkt sätt att röra på sig, vara ute i friska luften och ha kul.

Discar finns att köpa i receptionen eller medta egna om du har.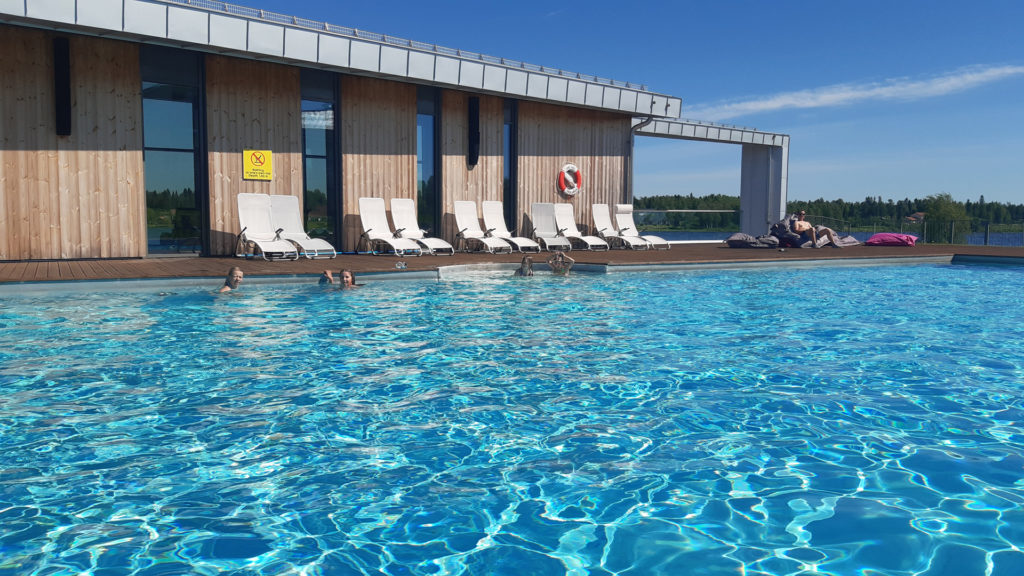 During the summer we open our outdoor pool so it is available for anyone who's craving a swim. Entrance to our pool does not include spa entrance. Age limit 7 years.
Daily: 08:00-23:00.
For children and youth (7-14 years old): 08:00-17:00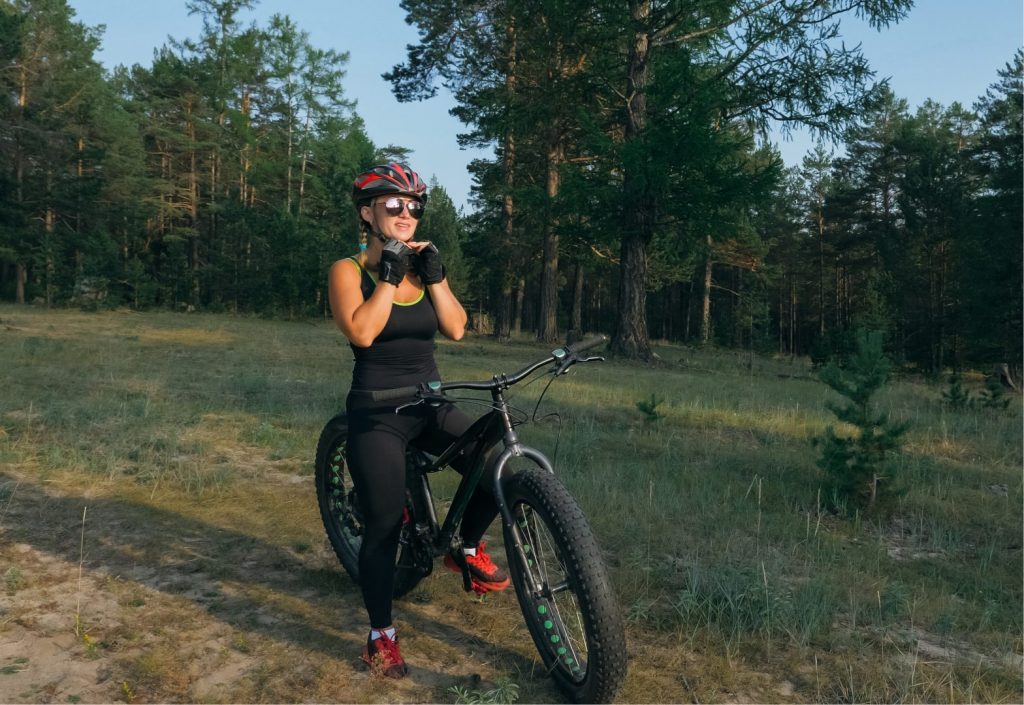 Discover our beautiful nature no matter the road conditions with our electrical fatbikes. 
The price includes fatbike and helmet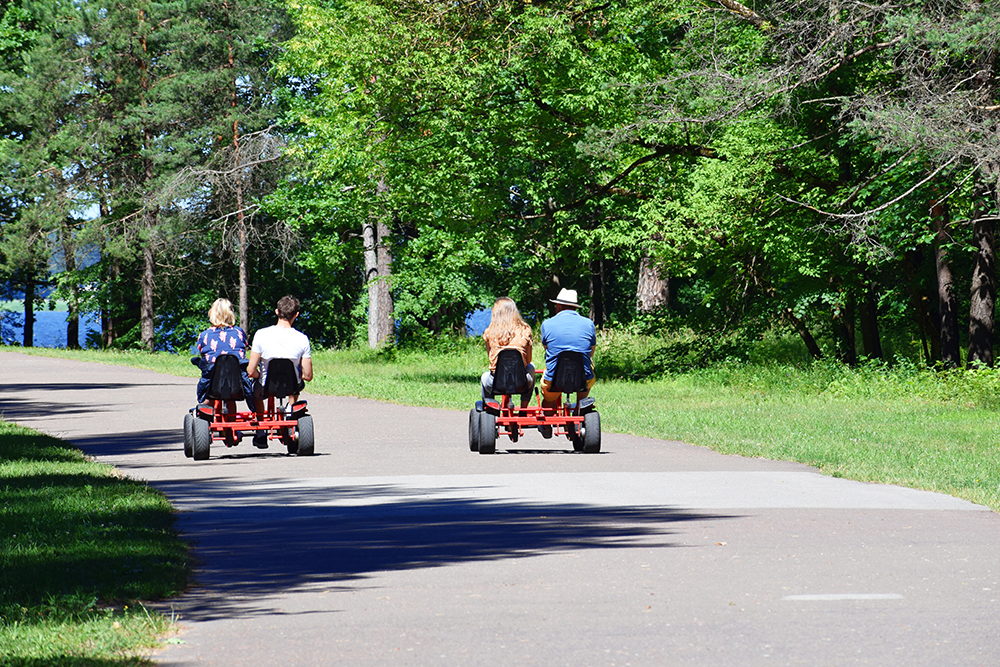 Rent one of our pedal bikes and take a trip out to the beach for a swim, or just pedal around the area for fun! You can rent our pedal bikes for 100 sek per hour.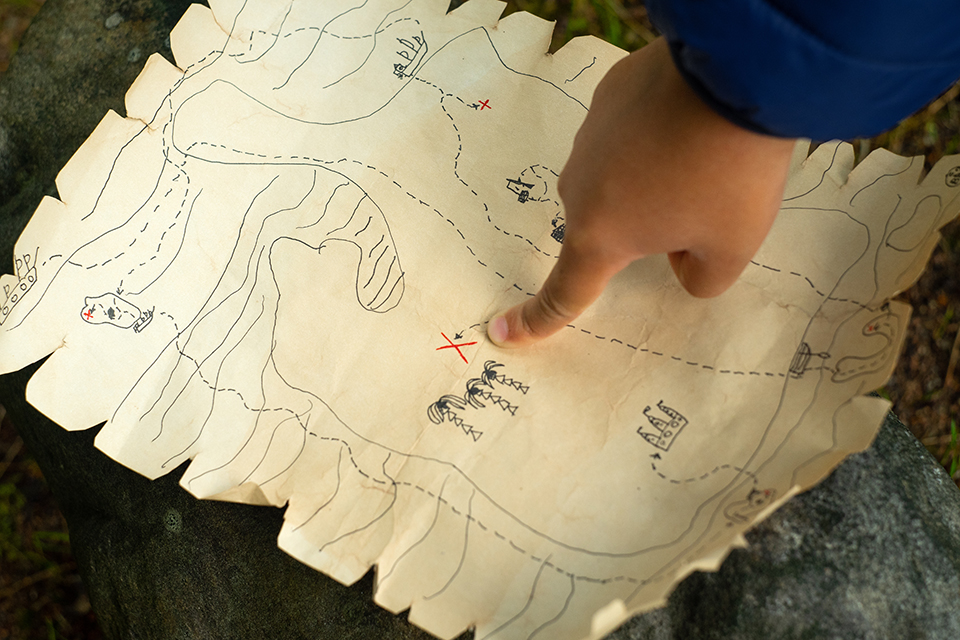 Varje fredag hela sommaren anordnar vi en skattjakt för barnen nere på Örådsstranden. Följ oss på Instagram för ledtrådar var skatten kan finnas och glöm inte att tagga oss om du hittar skatten.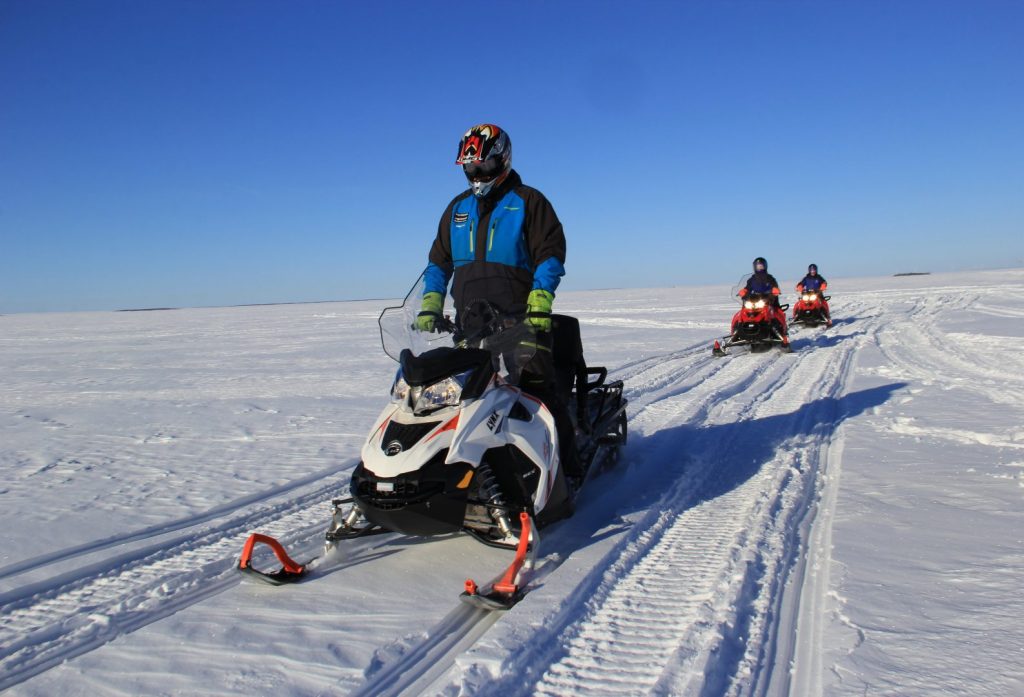 This safari will take you on a trip on the glistening, frozen sea. A nice and easy way to try snowmobiles.
Duration: 1,5 hours (approx. 30 km)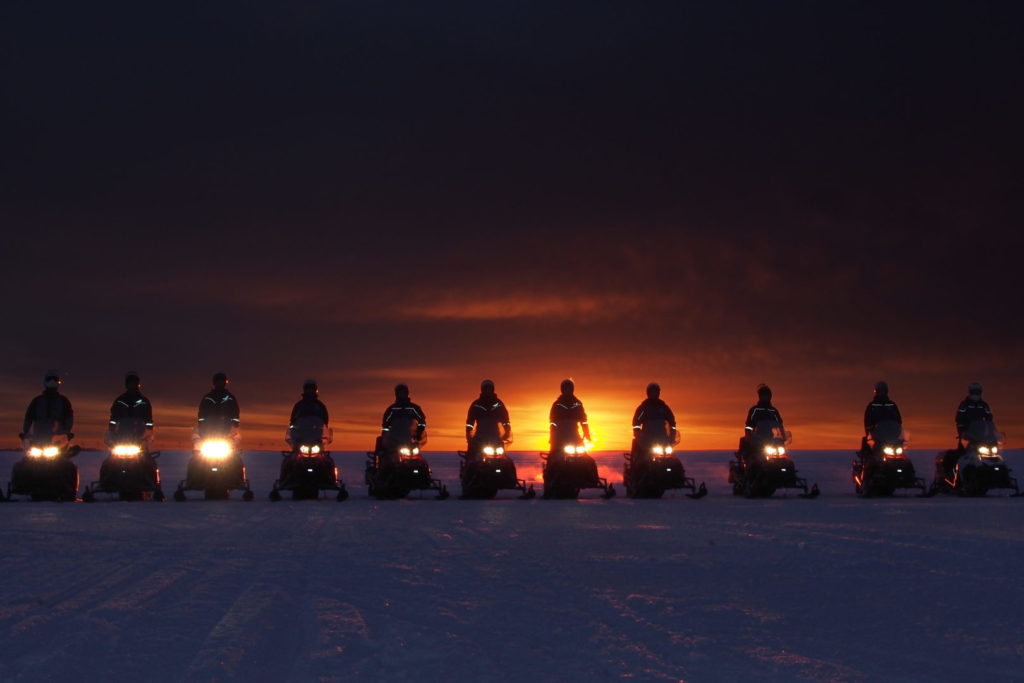 Snowmobile safari at night
On this trip you get to experience the arctic night by driving through snow covered forest and on the frozen sea. With a little luck, the sky is clear and the moon and the stars will guide you, maybe even the northern lights. Enjoy hot drinks around the fire and learn more about the northern lights and Lapland.
Duration: 2 hours (approx. 30 km)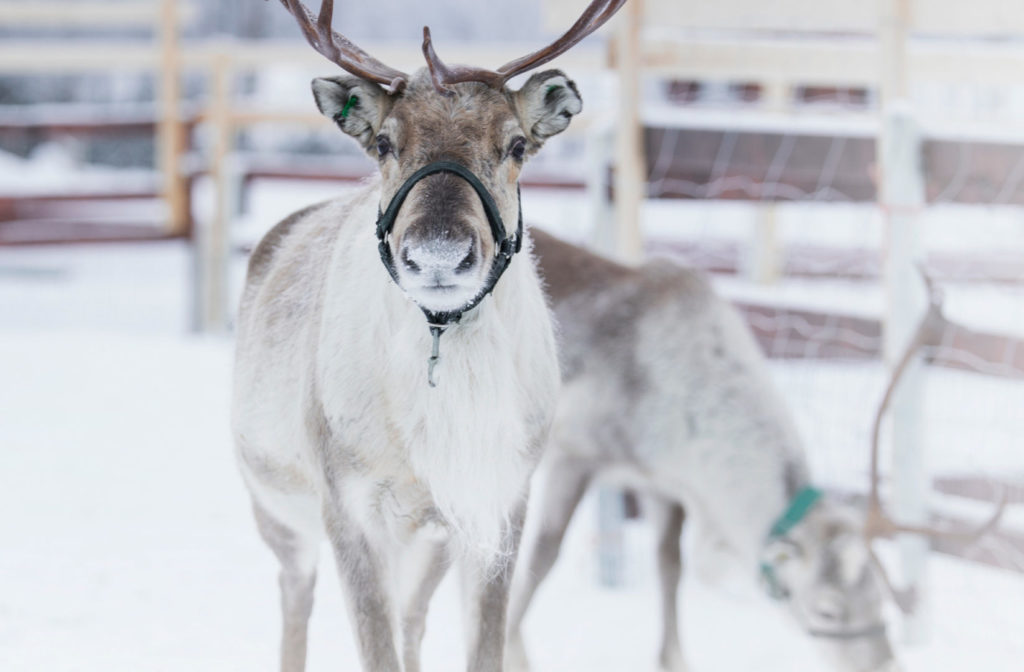 Visiting the reindeer farm will teach you a lot about these arctic animals. Among other things how they are prepared before a sleigh ride and you will get to go on a ride yourself. After finished ride you will receive a drivers license for reindeers. You will learn how a Sami lasso, Suopunki, works and feed the reindeers with their favourite snack. In the cozy tent you will learn about life with the reindeers while enjoying a hot drink and buns.
Kesto: 2h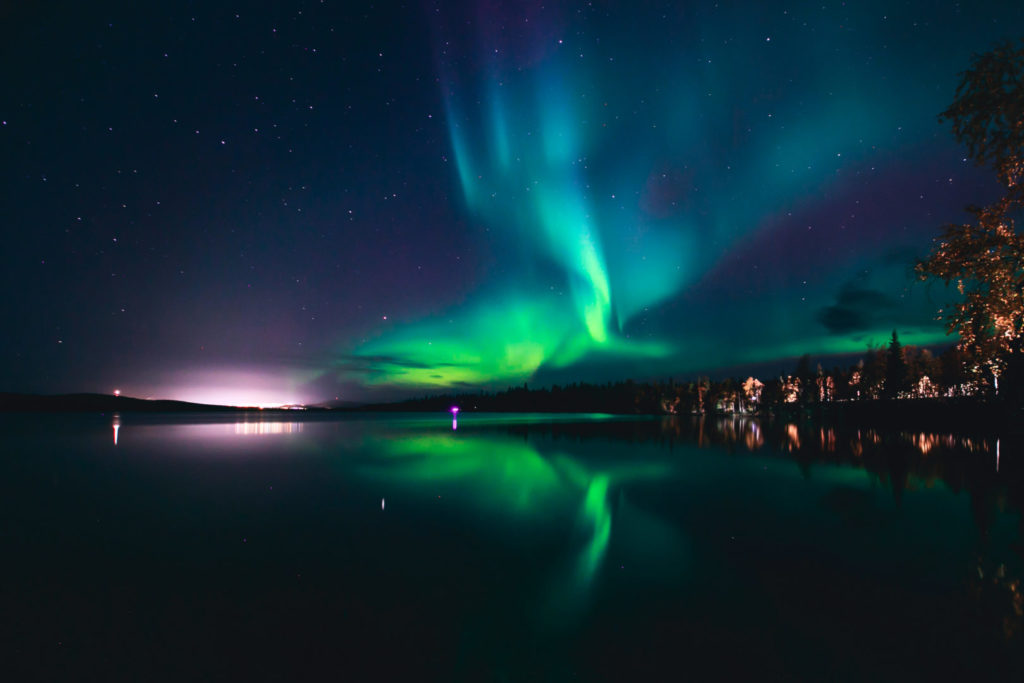 Go out on a hunt for the magical northern light far away from city lights, with a beautiful view over the starry night sky. After a short walk, we will make a fire and enjoy hot dogs and hot drinks. While sitting around the camp fire, our guide shares stories and facts about the northern lights and with a little luck we will get to witness the norhtern lights shimmer on the dark blue sky.
Kesto: 2,5h
Please note! Aurora Borealis is a Observera att Aurora Borealis is a natural phenomenon, therefore an observation cannot be guaranteed.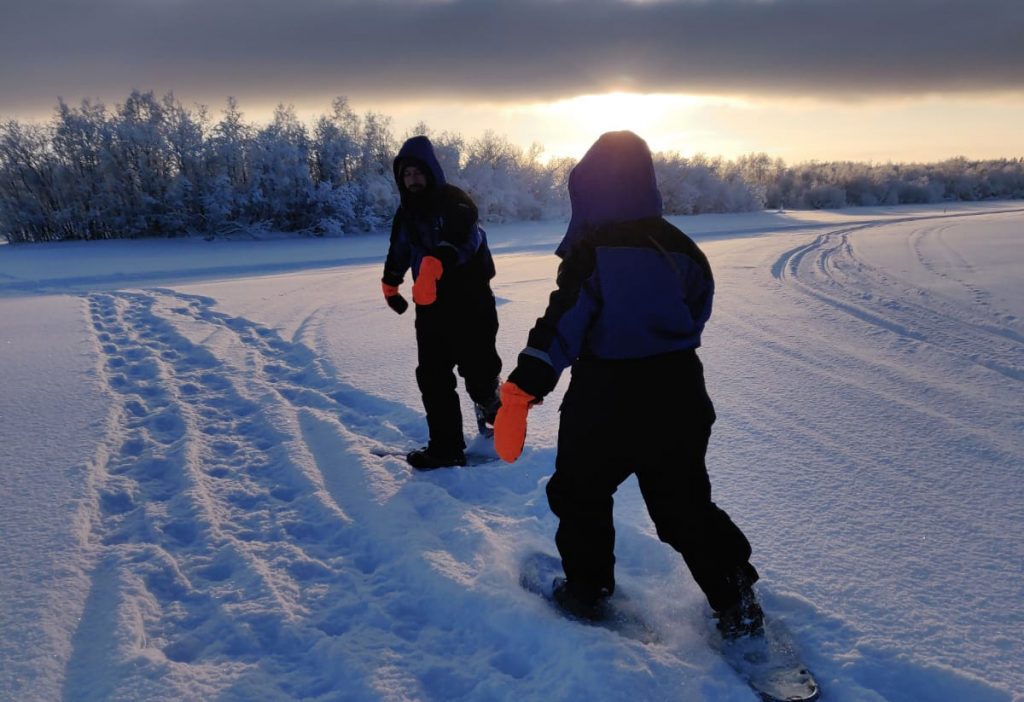 Have you ever tried walking over the deep, sinking snow? Snow shoes is an excellent and environmentally friendly way to move in the beautiful winter forest. Feel the healing power from the forest surrounding you. Your guide will tell you more about the forests of Finland and its wild animals. During the safari you will be served snacks and hot drinks around the camp fire.
Kesto: 2,5h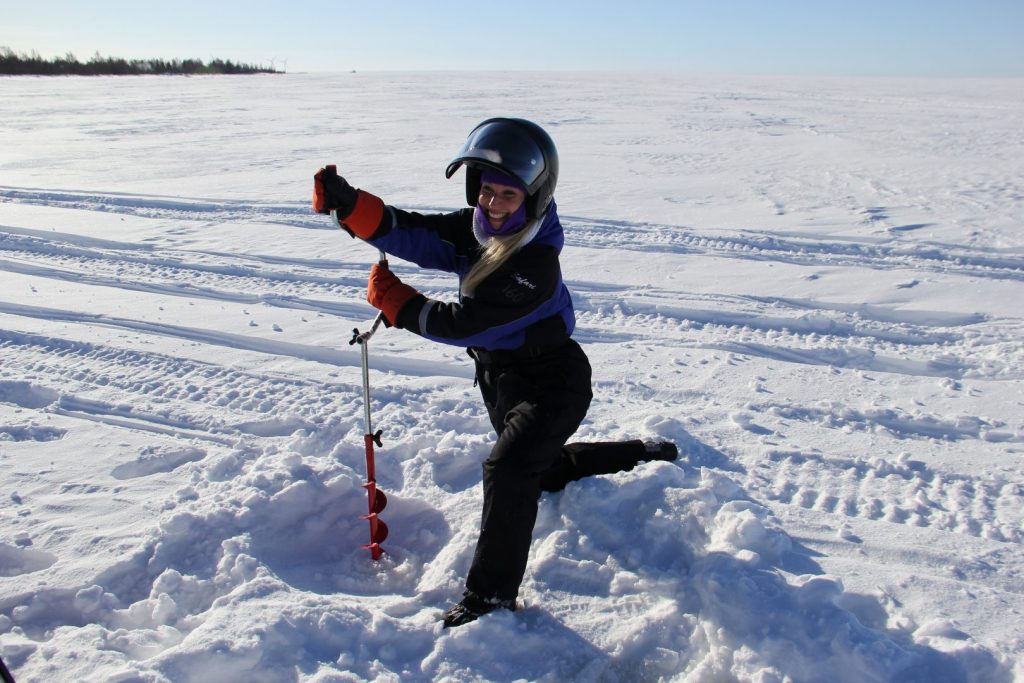 Ice fishing in the Bothnian Bay
Have you ever dreamed about catching a fish? Try your luck and join one of our guides on a fishing trip on the nearby frozen Bothnian Bay. Drill a hole in the ice and be patient. Will a fish cathc the bait? This is one of the most popular hobbies among Finnish people. Enjoy hot drinks while fishing.
Duration: 1,5 hours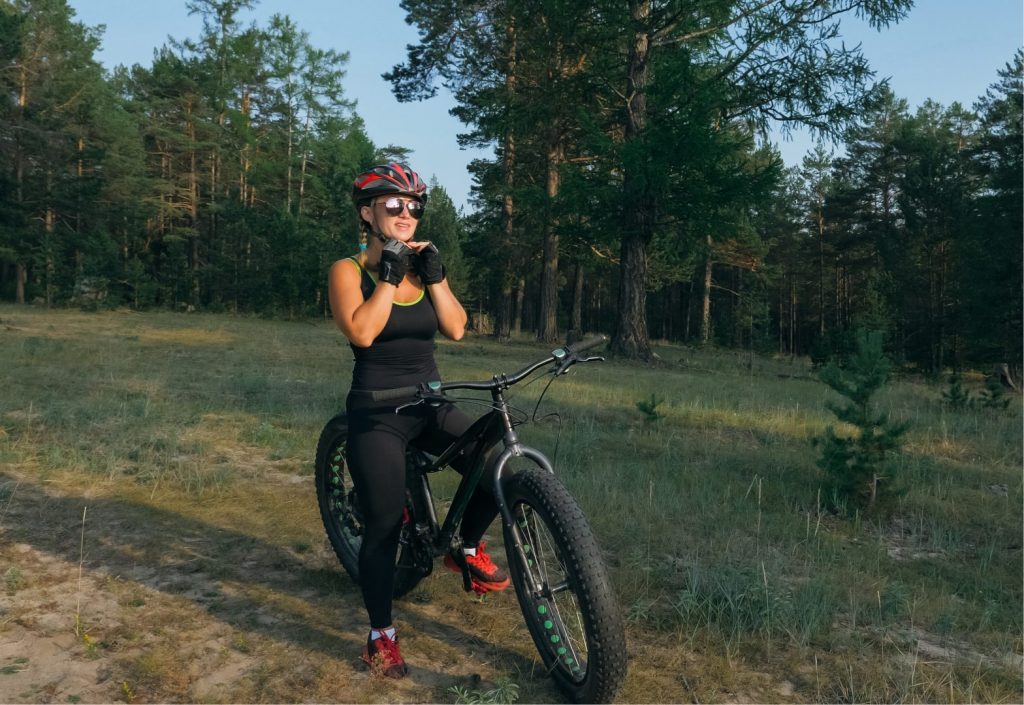 Explore our beautiful nature no matter the terrain or time of the year with our electrical fatbikes. 
Price includes fatbike and helmet.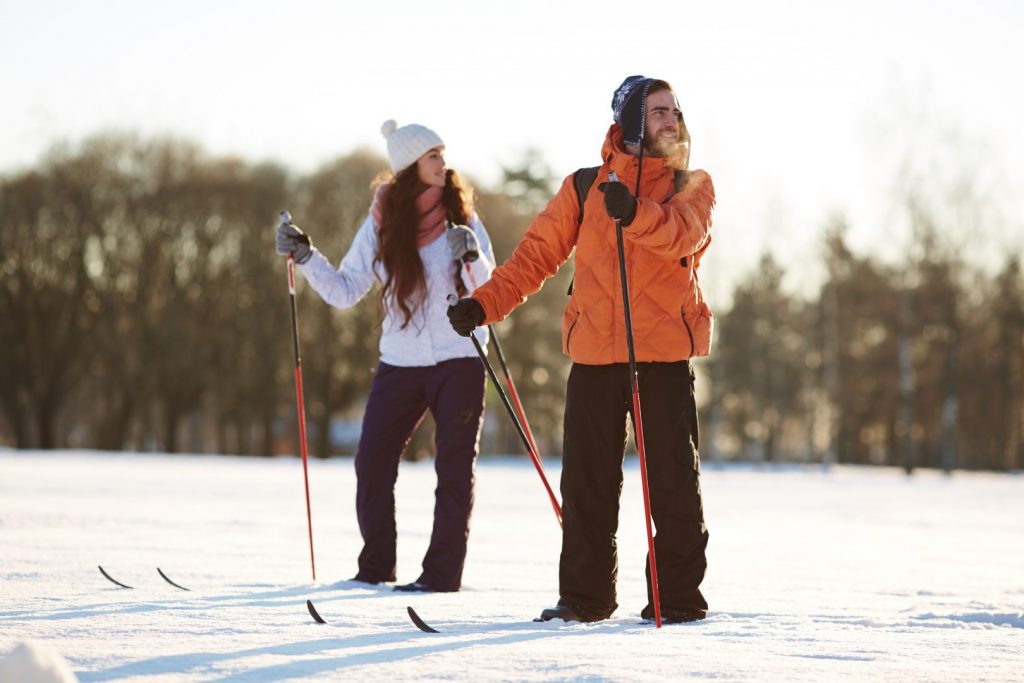 Tracks for cross country skiing are found next to our hotel, you can either go on the frozen Torne River or at Riekkola's electric light tracks.

The price includes skis, ski boots and ski sticks.